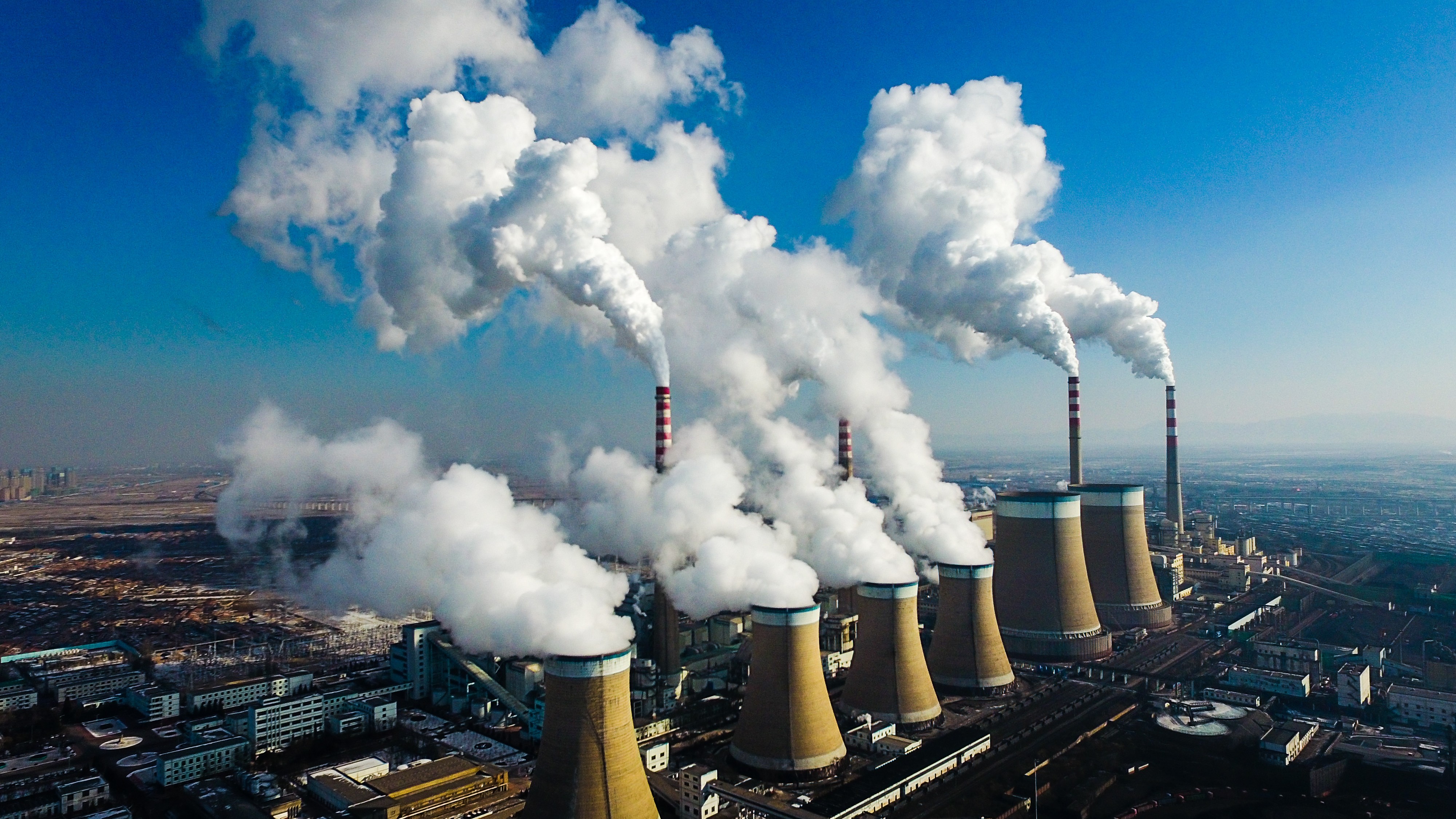 This is part two of a continuing blog series aimed at noticing amendments that may be useful to the Green Party of England and Wales' main public-facing document, the Policies for a Sustainable Society (PfSS). The full set of 34 policy chapters can be found here.
Starting opinions and personal thoughts before reading the chapter
Climate change is the greatest threat that the human species faces and could result in an extinction level event. The scale of change needed across multiple sectors of public and private life requires rapid implementation of carbon reduction measures from governments at every level – local, regional, national, continental and global. The lens of public focus should be drastically shifted to publicly hold to account those companies and governments contributing the most harm in terms of greenhouse and CO2 emissions. Green policy should present a coherent and powerful worldview that can be utilised by Green administrations, councillors and local parties in their campaigns for a low- or zero-carbon future.

Most important thing I learned
The Green Party policy advocates for greatly increasing the use of electricity. (I also learned that we are in favour of research into artificial meat!)
Bulletpoint policies
Support for Paris Agreement 2015, particularly to hold "the increase in the global average temperature to well below 2°C above pre-industrial levels and to pursue efforts to limit the temperature increase to 1.5°C above pre-industrial levels".
Calls for the UK to increase its Paris Agreement commitments on emissions reductions, climate finance, capacity building and technology transfer.
Calls for the UK to make the case for compensation for climate-related loss and damage and begin to pay such compensation.
Calls for the UK to advocate an emergency international agreement to conserve and enhance carbon sinks and reservoirs including forests, peatfields and coastal and estuarine areas.
Calls for the UK to reduce, by international collaboration, the emissions associated with its imports.
Calls for the UK to reduce its own emissions to net zero by 2030, through practical action in the UK and not by carbon trading or offsetting
Calls for the UK to create an adaptation programme which ensures the safety of its citizens, as well as of key property and infrastructure.
Advocates for a centrally-led transformation programme which will involve substantial state funding and require changes in the behaviour of ordinary citizens.
Calls on government to conduct a major public education campaign.
Advocates for a strengthening of the Climate Change Act to require the Committee on Climate Change to set budgets on the basis of the need to limit the temperature increase to 1.5°C.
Creation of a strategic Climate Change Agency directly responsible to the Prime Minister with veto over any government policies that are inconsistent with climate change targets
Require all public bodies and businesses to define their own adaptation plans and Locally-Determined Contributions (LDCs) to climate change mitigation
UK policy should encourage small families, a circular economy, less avoidable consumption and a shift to low carbon products, services and processes
Advocates for a carbon tax and dividend (on greenhouse gas emissions and with a progressive element), publicity campaigns and possible carbon rationing
Require all adverts for high carbon products, including food, to carry an 'environmental health warning'
Invest heavily in energy efficiency in all sectors, especially in housing (including funding for retrofitting), industry and transport
Set energy efficiency standards for vehicles, appliances and equipment at the best currently available and tighten them progressively thereafter
Advocates for UK to switch its sources of energy system from fossil fuels to renewables by changing incentives and by direct investment
Advocates for greatly increasing the use of electricity, expansion of the grid and development of heat networks
Advocates for UK to implement interconnectors with overseas electricity systems, a smart grid and a variety of energy storage systems to provide resilience
Advocates for UK to convert to less intensive agriculture and convert grassland to forest where possible, with transitional arrangements and compensation for farmers
Require full disclosure of the climate-related risks on all investments
Require all managers of pension and investment funds based in the UK to divest themselves of holdings in fossil fuel companies, most urgently from coal
Advocates for UK development and deployment of systems to remove CO2 and other greenhouse gases from the air and from the exhaust from industrial processes such as cement making, including investment in Carbon Capture and Storage (CCS) systems which may also need to be used with some power plants.
Advocates for UK funding of R&D and pilot projects in key emerging technologies such as NETs (negative emissions technology), Solar Radiation Management and artificial meat.
Advocates for UK to adopt a new approach to planning that places work, living, retail and leisure facilities close together, leading to reductions in travel necessity.
What I need to find out more about
Interconnectors with overseas electricity system
Negative emissions technologies (NETs)
Carbon Capture and Storage
Solar Radiation Management
What I disagree with
I do not agree that an environmental health warning should be carried on adverts for carbon intensive food (CC121).
What I think needs amending or adding
The first bulletpoint of CC110 requires grammatical editing, I think.
"Possible carbon rationing" – vague as to whether we are advocating for it or not in CC121.
The policy that I think needs most pushing publicly
Invest heavily in energy efficiency in all sectors, especially in housing (including funding for retrofitting), industry and transport and for the UK to switch its sources of energy system from fossil fuels to renewables by changing incentives and by direct investment. (I know I'm cheating, this is two policies!)
Next up: Chapter 3 (Countryside)